Job Opening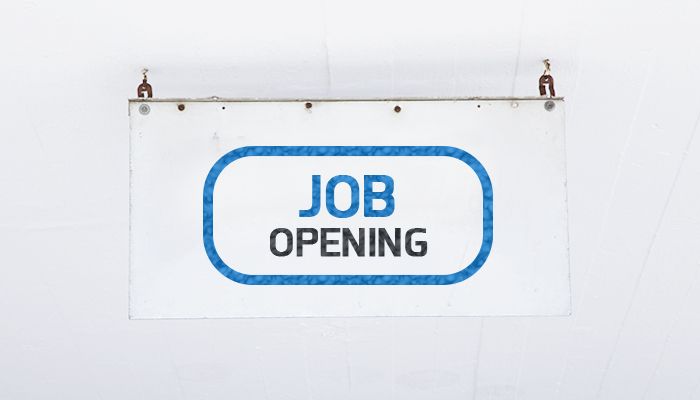 KAIST seeks instructors for
3-week English Camp in January 2021
The EFL Program in the school of Humanities and Social Sciences at KAIST is looking for camp instructors with excellent teaching and education background. Instructors will be teaching academic English skills to high-school students who have been admitted into KAIST.
MORE VIEW
Requirements
Master's degree preferred in TESOL, Applied Linguistics, or Linguistics; native fluency.E1/F type visa required.
Job description
assist in developing materials as necessary
teach from 9:15 AM to 8:55 PM, Monday through Friday
attend meetings and special activities as required
evaluate students and submit final grades
*part time teaching may be offered (9:15 AM to 2:45 PM / 3:00 PM to 8:55 PM)
Period
Jan. 15(Friday) to Feb. 8(Monday), 2021
Payment
41,000 won per hour for teaching/meetings/special activities; the final payment will be approximately 4.5 million won.
Housing
single/double dormitory with private bathroom available
Application deadline
Wednesday, November 25, 2020. Submitted documents will not be returned and only qualified applicants will be contacted for an interview.
If you have any inquiries please contact to JiSook Kim at kaist.englishcamp.help@gmail.com